HOME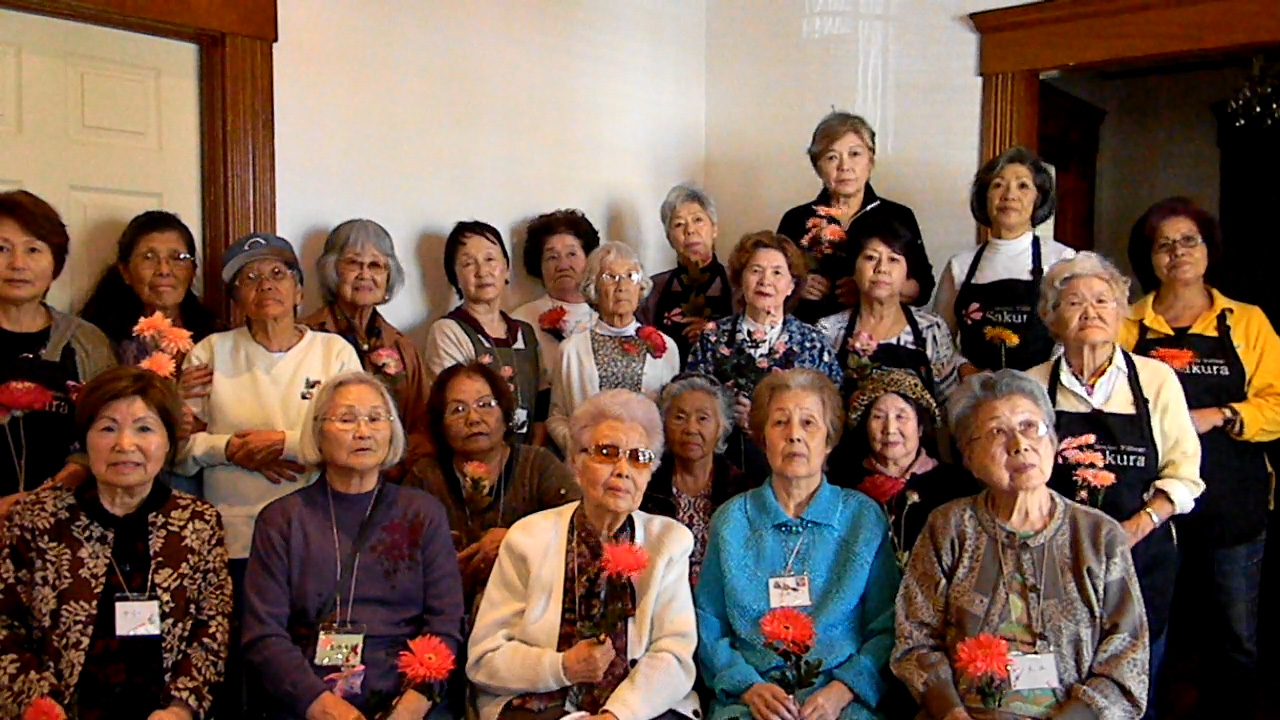 Senior Village Sakura, Supporting A Worry-Free Life for Senior Citizens in San Diego
Senior Village Sakura is a non-profit charity organization that started in 2007 with the purpose of offering support for fulfilling and worry-free lives of elderly Japanese and Japanese-American residents of San Diego County. Our goal is to provide services that take language, meals, customs, and traditions into consideration to help Japanese (-American) seniors live rewarding lives.
With the support of our volunteers and specialists, we address a variety of issues that occur in daily life to Japanese (-American) senior citizens. Our main current activities are the Wednesday get-togethers and the lunch box service. We will be starting an increasing number of new services with the support and donations from the community.
If you are in need of support for seniors, or are interested in volunteering for us, join us to build a cheerful Japanese Senior Village in San Diego.

Senior Village Sakura
2815 4th Ave., San Diego CA 92103
電話: 619-993-6890 FAX: 619-260-8563